Tuesday, 25 August 2020
---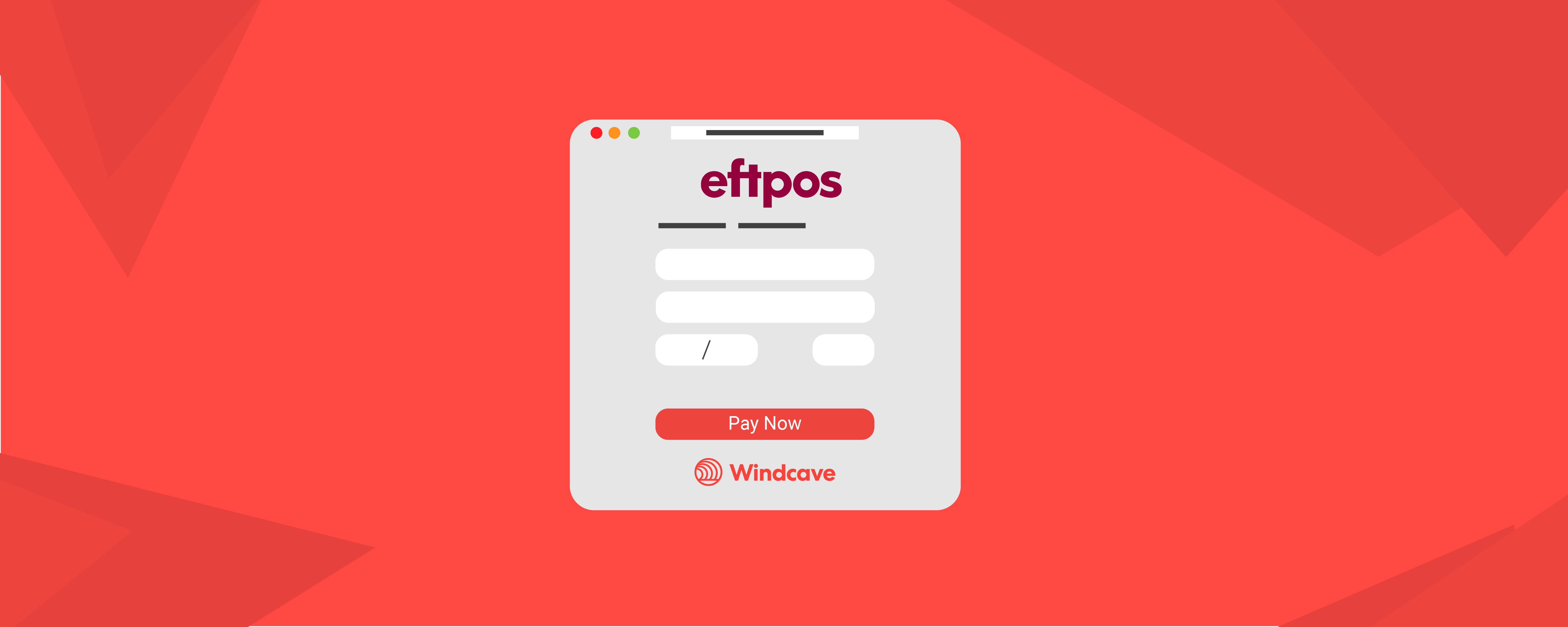 Windcave have launched the latest offering from Australian Debit Card system Eftpos which enables dual branded and Eftpos only cards to be processed through Windcaves online payment gateway.
Customers paying with their Eftpos or dual branded cards online won't have to select "pay by Eftpos" they can simply key in their card number. The Windcave gateway detects if a card is enrolled with Eftpos and routes the payment to EFTPOS Australia for processing. In the case of dual branded cards this process is known as Least Cost Routing (LCR) and is a feature that has been present in the Australian in-store payment processing for several years.
The benefits of LCR are now available to Windcave online merchants in Australia and will offer potential savings due to the fixed processing costs applicable to EFTPOS merchant services in most cases being much cheaper than Visa/MasterCard variable processing fees.
For Australian merchants interested in enabling LCR for their online or in-store payments get in touch with our sales team for more information.